03 Sep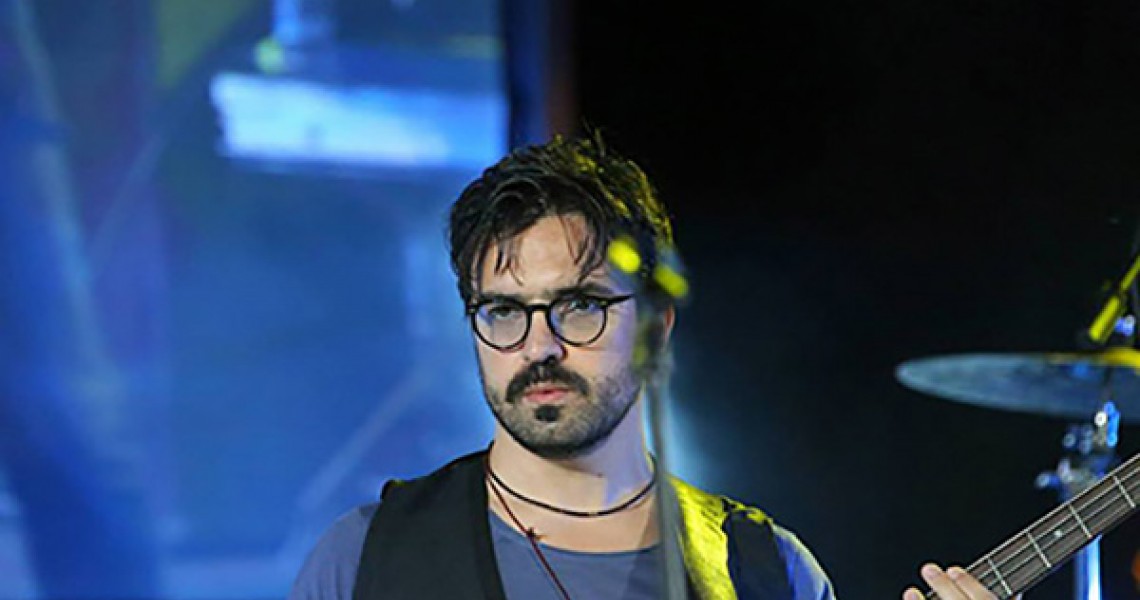 Domenico Cacciatore is born in 1981 at Santo Stefano Quisquina (Agrigento).
Bass player and composer has more than 20 years of live performances that he has been involved, since the mid-90s, in various types and formations that led him to collaborate, from the 2000s onwards, with some of the most important names of the italian music.
Between 2003 and 2006, mature a vast experience in Soul, Rhithm & blues and Gospel accompanying throughout the peninsula artists of international fame, including Rev. Lee Brown, Roy Roberts, Bobby Johnson, Harriet Lewis, Gordon Metz, Mike Allen…
In 2005 he won, in Verona, the third edition of EURO BASS DAY for European young bass players unanimously voted by the jury: Matthew Garrison, Dominique di Piazza, Adam Nitti, Tollak, Felix Pastorius, Pino e Pietro Jodice and Gianfranco Gullotto.
In 2006 he received the international award Pigna D'argento for the musical art (Palermo – XIX edition).
The same year, 2006, he has the privilege of sharing the stage with Dominique di Piazza, world-renowned bass player, involved as a special guest in the project Domenico Cacciatore Jazz Project. Since 2007 is the bass player of Tinturia,one of the most beloved bands in Sicily and by the sicilians all over the world; together with them he takes part in various television programs such as Maurizio Costanzo Show, Scalo 76 (Rai 2), Stella (SkyVivo), Note d'incanto (Rai 2), Il Caffè (Rai international) e altre ancora. With the band, in fact, it is reaping success tour to America, Portugal, Bulgaria in 2011 and Russia in 2013.
In 2010 he became the bass player of The Brass Group All Stars which brings together some of the leading Sicilian jazz musicians of international reputation.
In 2011 he played with composer and pianist Ivan Segreto in several important stages including the Blue Note from Milan. In 2015 he participated in two major events with Lello Analfino & Tinturia such as the participation in the May 1° Concert in Piazza San Giovanni in Rome and the concert held in the prestigious Greek Theatre in Taormina.