03 Sep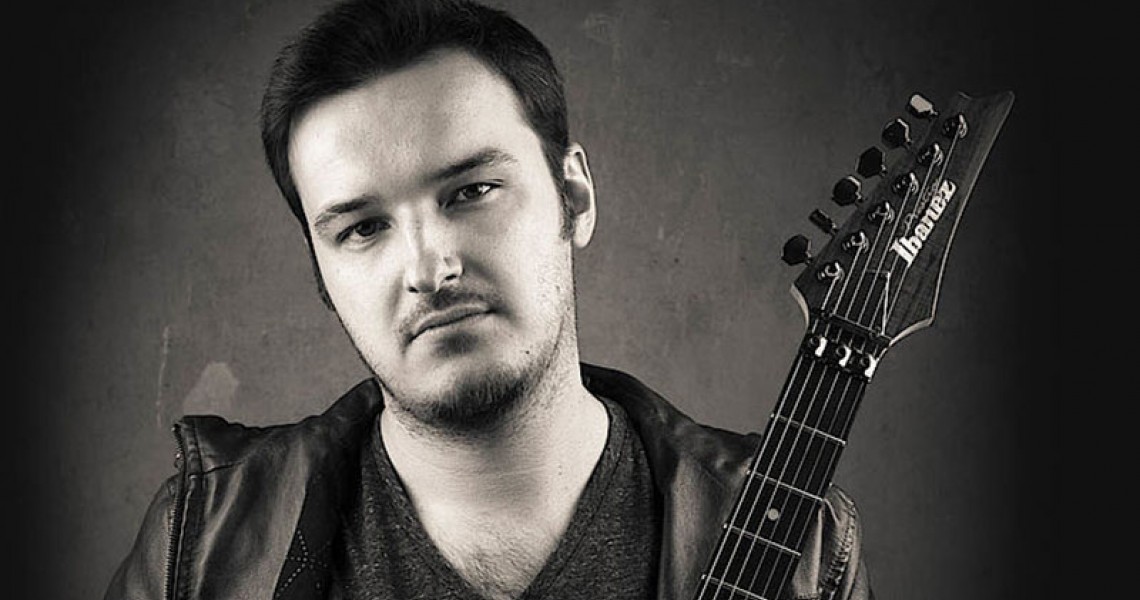 Hello, my name is Martin Miller, I'm professional guitar player from Germany.
For my whole life I've been surrounded with music and decided to pick up the guitar sometime during elementary school. During my late teens I decided to get serious about the whole guitar thing, went to conservatory for several years and later attended the renowned Carl-Maria-von-Weber college of music in Dresden. There I paid most of my dues in anything related to music and guitar. I got to play in a lot of bands with a lot of different musicians, an invaluable learning experience. After 5 years of studying, I finally received my diploma in guitar and music pedagogy in 2010.
Right now I'm busy with teaching students online from all over the world, session work producing my own music.
My solo debut album will be released in 2012 and is going to feature compositions from the last 5 years of my musical journey and a lot of very cool players. Visit http://www.youtube.com/Elwischi or http://www.martinmillerguitar.com for updates!Musicians I've performed, recorded and/or had lessons with: Federico Malaman, Riccardo Quagliato, Anton Davidyants, Tom Goetze, Heiko Jung, Michal Skulski, Marius Leicht, Till Broenner, Stephan Bormann, Ricky Bertuzzi, Daniele Gottardo, Matthias "IA" Eklundh, Atma Anur, Stu Hamm, Tom Quayle, Rick Graham, Andy Wood, Wolfgang Schmid, Matthias Baetzel and many more. I'm very happy to be a part of the IQS family and use 10-46 nickel plated strings on all my electric guitars.
All the best, Martin.